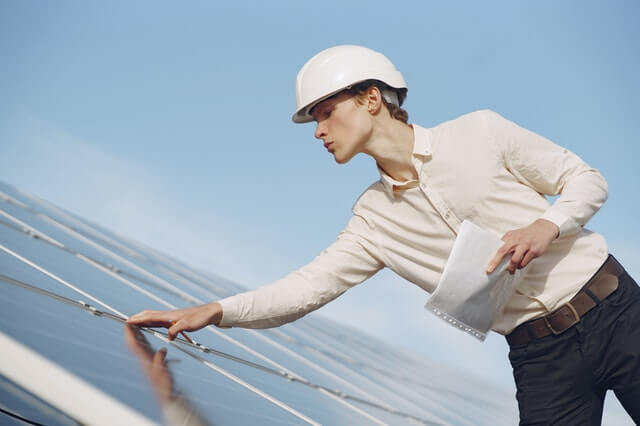 Established in 1967 to provide maintenance to power plant installations, since 1978 we focus on hygienic cleaning services in healthcare establishments and maintenance for clean power production.
We take pride in our roots and stand by the business principles established centuries ago in the Hanseatic cities. These principles include trust, fairness and loyalty. The handshake of a true Hamburg businessperson is as binding as the signature on a contract.
We are providing advanced solutions to improve people's living environment.
Our products include energy generation, supply & distribution, water treatment & hygiene as well as healthcare products.